Is Your Brand Boulder Blimp-Worthy?
Branding can be tricky but it's hard to argue the importance of consistent messaging and Brand Awareness as a factor in driving customer engagement and retention.
In fact, simply having consistency in your brand color palette is responsible for up to 80% of brand awareness.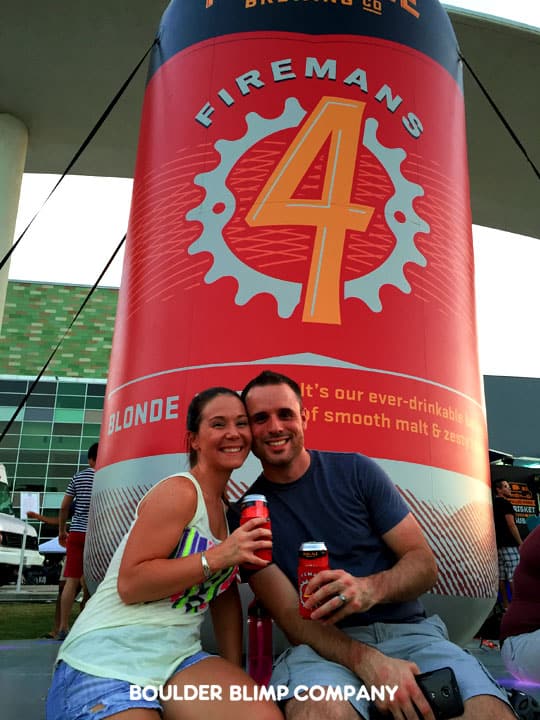 Here are some more Statistic about Branding importance:
A brand doesn't exist within a company or organization. A brand exists in the minds of your customers. A brand is the sum total of impressions a customer has, based on every interaction they have had your company and your products.
Build brand loyalty with big and memorable impressions on your consumers. It is not the number of interactions a buyer has with your brand, but the quality and relatability of the interaction.
72% of marketers say experiences with branded content is more effective than advertising in a magazine; 62% say it is more effective than advertising on TV; 69% say it is superior to both direct mail or email marketing.
48% of consumers expect brands to know who they are and help them discover new products or services that fit their needs.
The average revenue increase attributed to always presenting the brand consistently is 23%
On average, 5 to 7 brand impressions are necessary before someone will remember your brand
Brands that are consistently presented are 3 to 4 times are more likely to experience brand loyalty.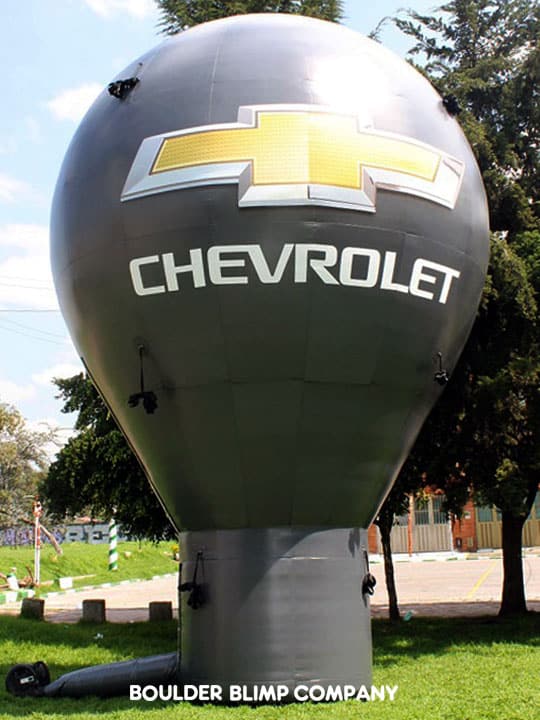 These are just a few examples of why branding is so important.  Boulder Blimp can help be a large part of your brand marketing.  Our giant inflatables are a great branding tool and can be used across many marketing channels, social media, event marketing, direct marketing, website and digital platforms.
We would love to help you boost your brand awareness with a Giant Inflatable.  Call us today and we can help you get started on a repeatable and multi use advertising inflatable today!