Breathe of Fresh Air – Larimer Humane Society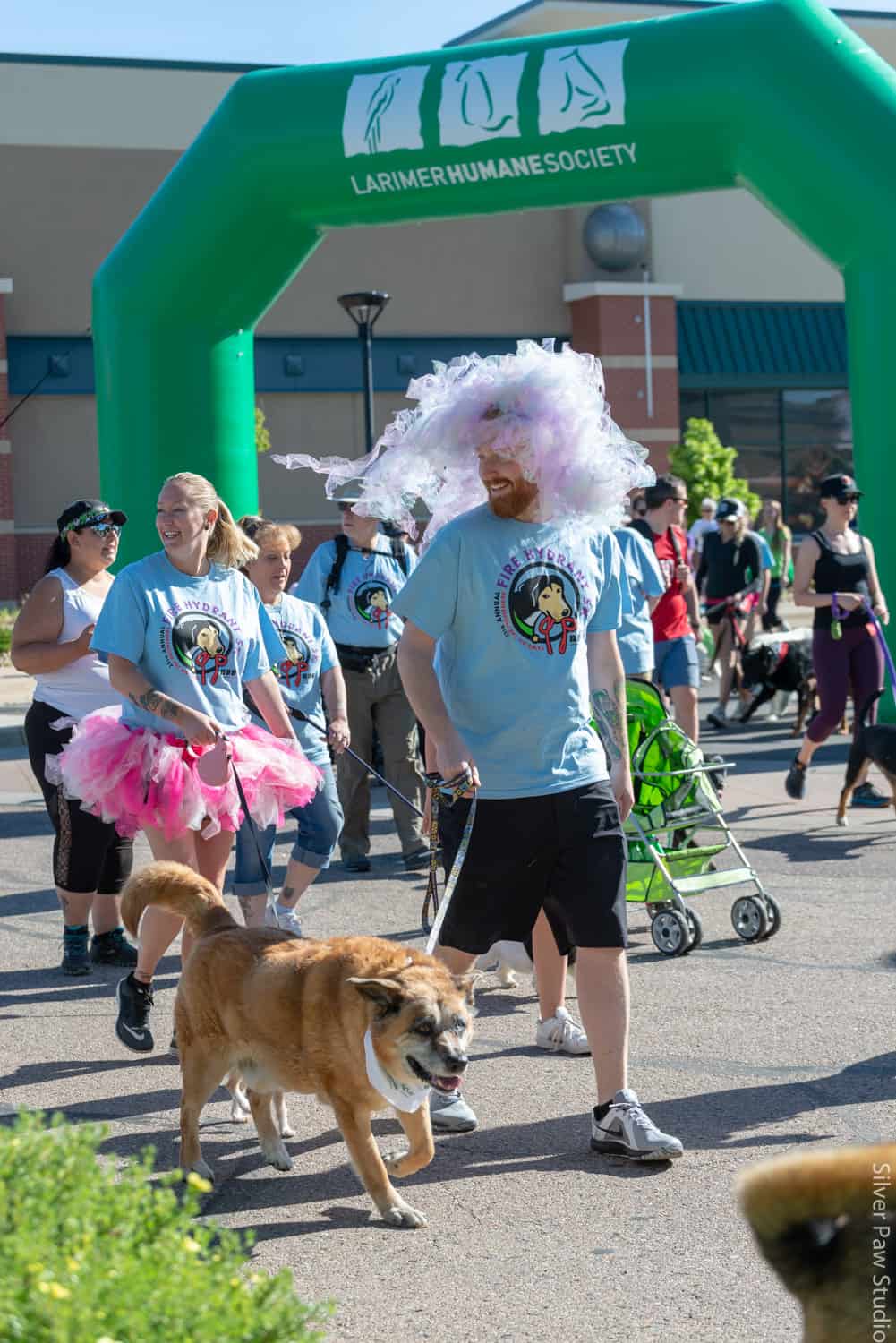 "We like the zoo because we're animals too." – Walter Martin
It's about that time again and I thought I'd switch it up this go-round. Although I love a good non-profit, I think I've  been discriminating. How could I forget about our furry and feathery friends?! Silly me! Thankfully, I don't have to worry too much because the local Larimer Humane Society made it their mission to ensure the highest quality of life for the animals and people of Northern Colorado. In fact, they are the largest open admission animal care facility in Northern Colorado. Founded in 1969, the Larimer Humane Society is also home to the county's only Animal Protections and Control unit and provides stray animal sheltering for several surrounding towns. They obviously have their hands full but that's not all they do.
Larimer Humane Society serves as a cornerstone in the community offering up the public plenty of pet friendly resources such as presentations and "critter camps," designed as a week long summer camps to educate children on how to be responsible, compassionate pet owners. I was surprised to see how many events with fun names they host like the annual Top Cat and Tails Gala. I almost thought I was on an event promotion website for a sec there. What's more is that they recently moved to their forever home and included a public dog park in their plans! I mean, c'mon, how doggone sweet is that?
There's tons of valuable animal information to soak up on their website whether you own, are looking for or don't have a pet of your own. Actually, I have good news if you like pets but are on the fence or just can't commit to the long-term responsibility of caring for one: fostering! All the details can be found on their website @ larimerhumane.org. Honestly, even if, no…especially if you're having a bad day, I urge you to got to their website and check out the pets of the week. It's a surefire guarantee to turn that frown upside down! Bottom line is that Larimer Humane Society is the pick of the litter and, Boulder Blimp was proud to team up with them on their gorgeous, green inflatable arch.
That's a wrap, folks! Stay tuned for the next installment of Breath of Fresh Air coming up next month. I wonder who the spotlight will turn to next! Will it be YOU?