Cold-Air Inflatables for Cold Weather Promotions
Here at Boulder Blimp We specialize in cold-air inflatables.  Cold air inflatables use a continuous blower for inflation and are the most widely used and the most durable option for inflatable advertising.  Cold air inflatables are a great option for keeping up on your promotions and advertising during the cold season which is right around the corner.
There are alot of opportunities during cold weather sporting events, ski and snowboard resorts, polar plunges, ice fishing competitions and holiday and winter festivals and events.  Just because the temperature drops doesn't mean its okay to take the foot off the gas or let up on your marketing and branding.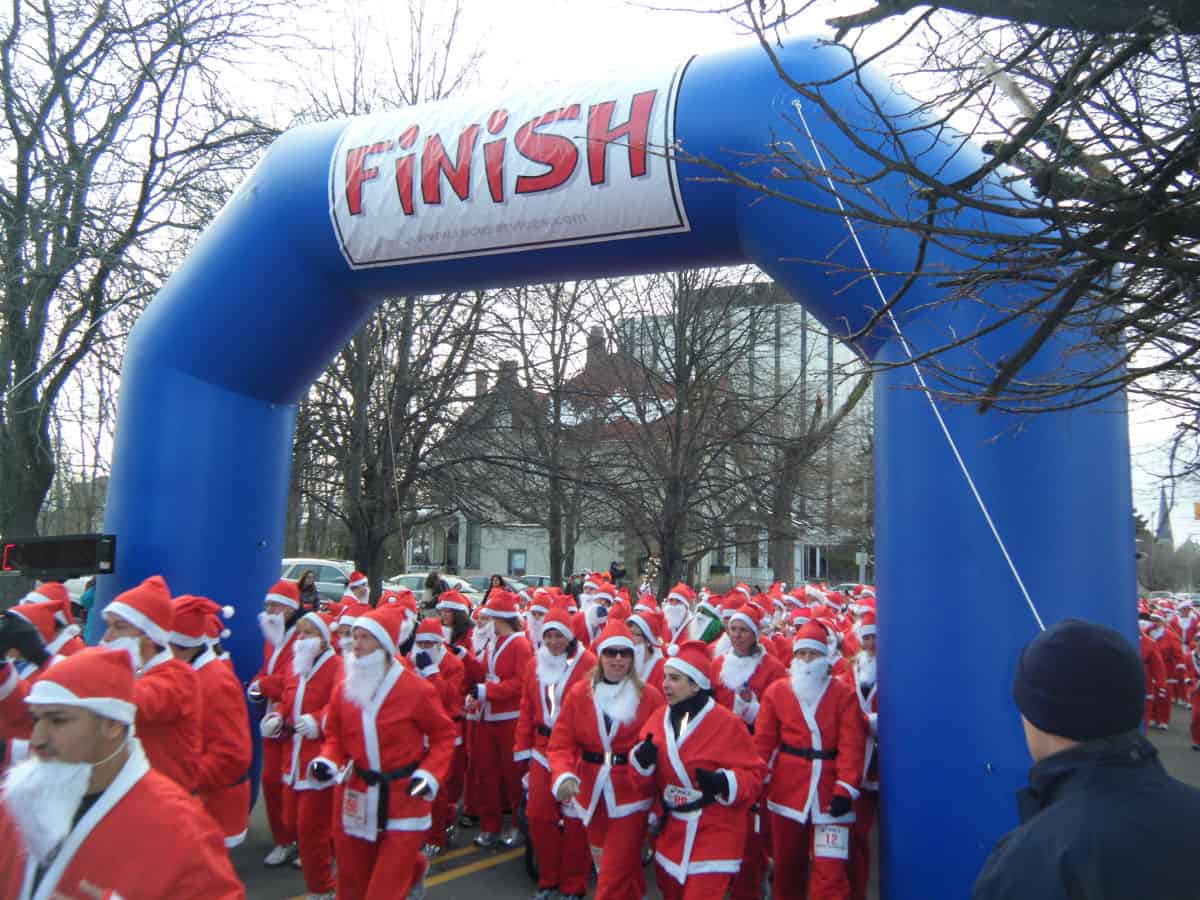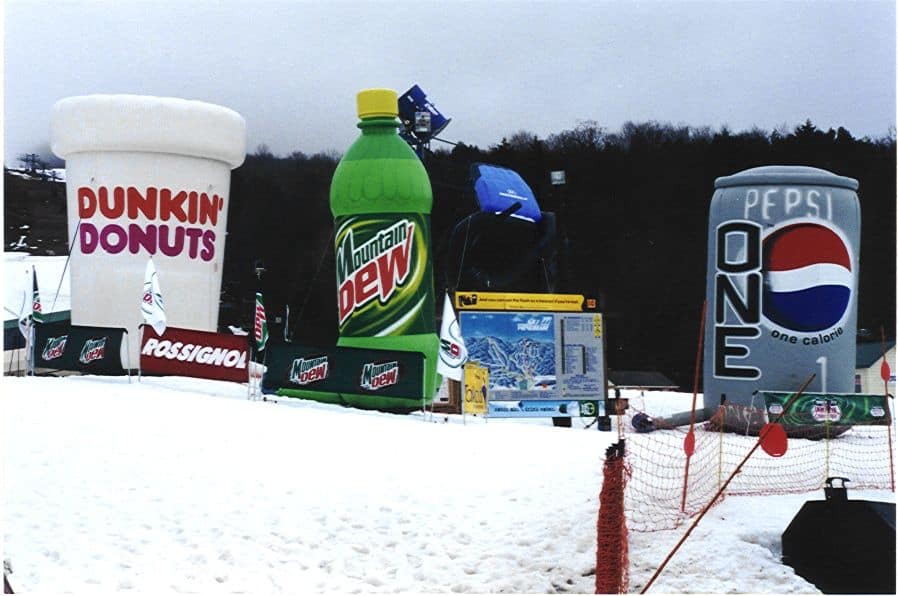 Call us today and we can help get your idea off the ground and help with you next cold air inflatable.