Fill Your Gift Bag with Inflatables – NOW!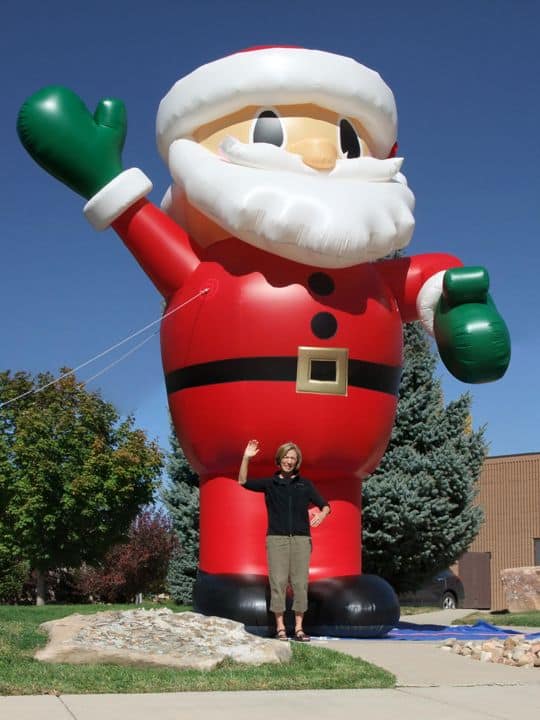 Year end budgets are coming due, don't be left out in the cold with unused budget!
Most marketing budgets are a use it or lose proposition so make sure you have secured next years budget this year
We can help by getting purchases on this years budget and ship next year
We also offer free shipping to help keep P&L's clean and 100% utilized without going over budget
Now is the time to act on the plans for taking your brand into the black!
Driving Sales is crucial and becoming more difficult
recent data shows that consumers are shopping less during the Holiday push
Online retailers are taking more consumers every year away from Brick and Mortar retailers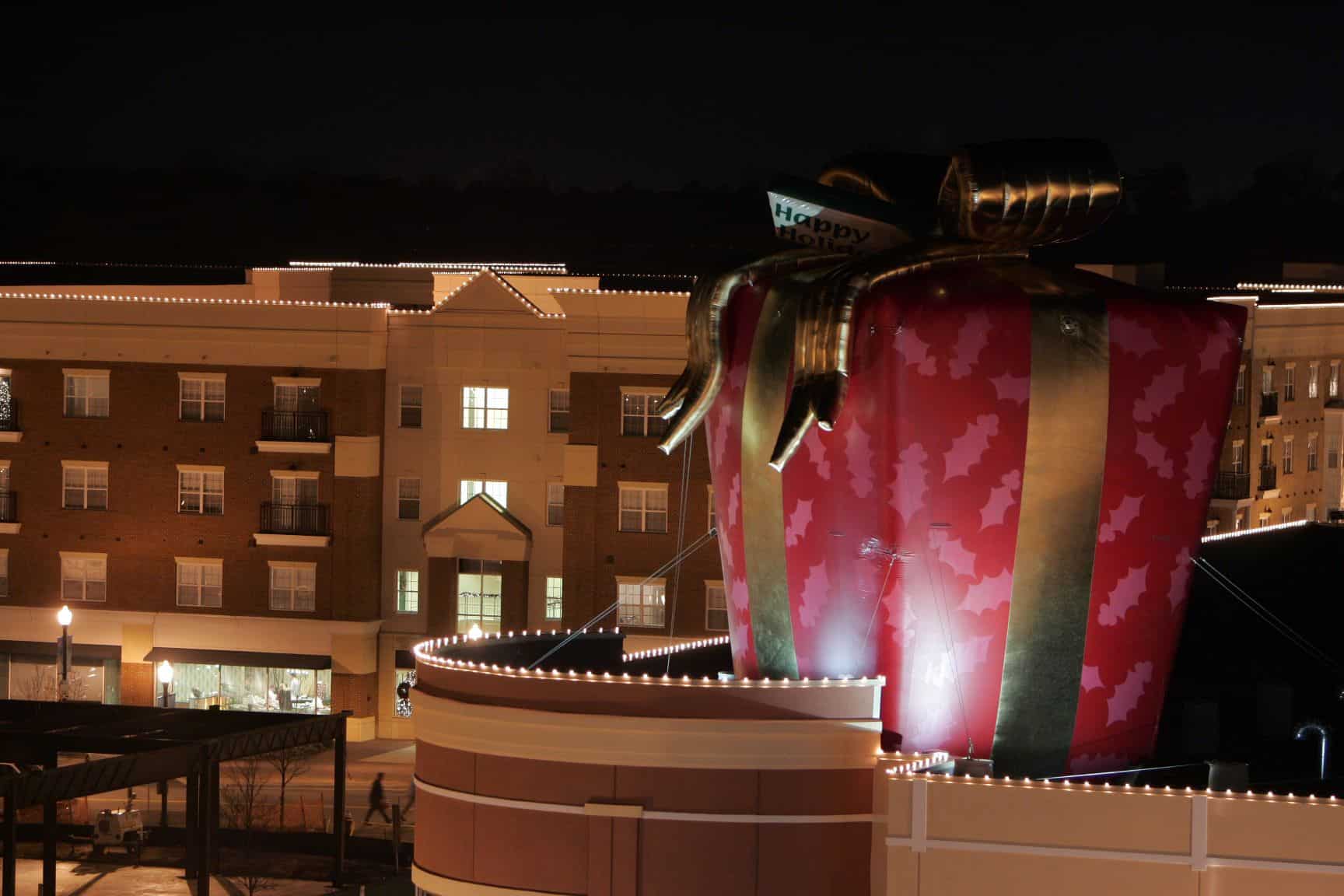 Inflatables are great tool to separate from the pack and be a leader in your sector. 
 Inflatables can be used over and over so there is a constant return compared to traditional advertising
With Inflatables you can change the look or messaging to align with current promotions or seasons
Easily add them to any promotion or campaign to drive contests, social media, selfies or photo content
The best way to change the narrative for your brand is to push your messaging and engage more consumers to align with your brand, one of the best ways to do this is with GIANT Inflatables that attract your consumers.
Call us today so we can help guide you through the steps and get your inflatable in hand for the up coming Holiday Season.  The countdown is on!  Don't be left in the cold – Call Today!