Inflatables for Spring or Summer Events
We are offering the best pricing to date on our inflatable dome tents and pavilions just in time for spring and summer. If you need a unique way to showcase your brand, these are a customer favorite! Shade is a must and you can customize the size, colors and branding.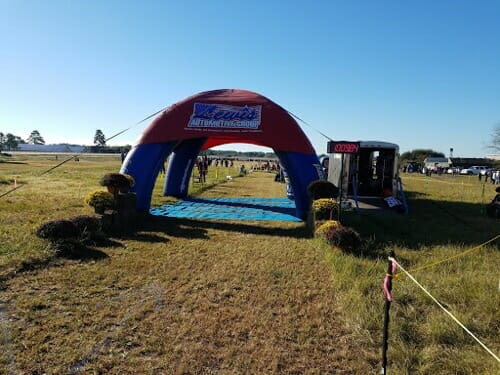 Dome Tents can be utilized by companies or by universities, non-profits or event companies. Companies that rely on sponsorships to keep their organization afloat, can brand their dome tent with banners or print the sponsorship logos directly onto the inflatable.
Customization is where Boulder Blimp Company sticks out in the branded merchandise and Inflatable industries. We understand that our clients are different and their needs are different. We enjoy taking the time to create an inflatable that will bring value to a brand whether you are a prospective client or an account we have had for two decades.
Other popular items for this time of year include: inflatable arches for 5k's and races, corn hole games for tailgating events, 20′ Tall inflatable cans or bottles for beer tastings/festivals and inflatable interactive games.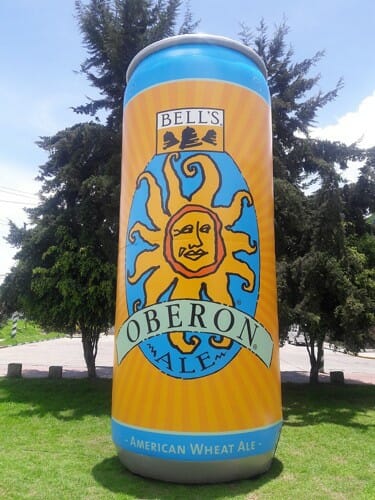 Summer will be here before you know it. Give us a call today to get your event and festival needs taken care of!