Marketing Agencies Love Inflatables!
When it comes to impressing your clients inflatables are a great alternative to traditional advertising and marketing. The cost is low comparatively and inflatables can be used well beyond a one time activation or campaign.
We work with Marketing Agencies to help them put together plans and proposals and can help show that you have gone the extra mile for your clients and often help win projects and also help come in under budget since we offer agency pricing and can bundle with event tents, bow banners, table covers etc.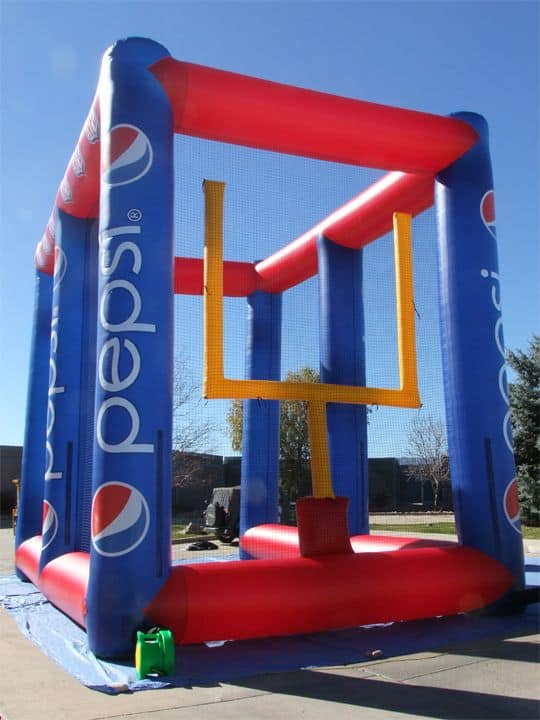 Interactive games are great for activations as you can really draw a crowd and keep them interested while you're team is working to engage and educate consumers on product offering in a fun interactive way.
If you have a proposal in the works and are struggling to come up with new and fresh ideas, reach out to Boulder Blimp sales executive and we can help put together concepts that will wow you client and help you rise to the top in the ultra competitive world of event marketing.