Turn Your Marketing Spend into Revenue!
The best way to tell if your marketing campaigns and or spend is working is to measure the increase in revenue that follows.
General findings from advertising studies reveals that on average, half of all ongoing ad campaigns are ineffective.
With that in mind, here are some proven ways advertising with inflatables and using inflatables as part of your marketing can help generate more leads and revenue.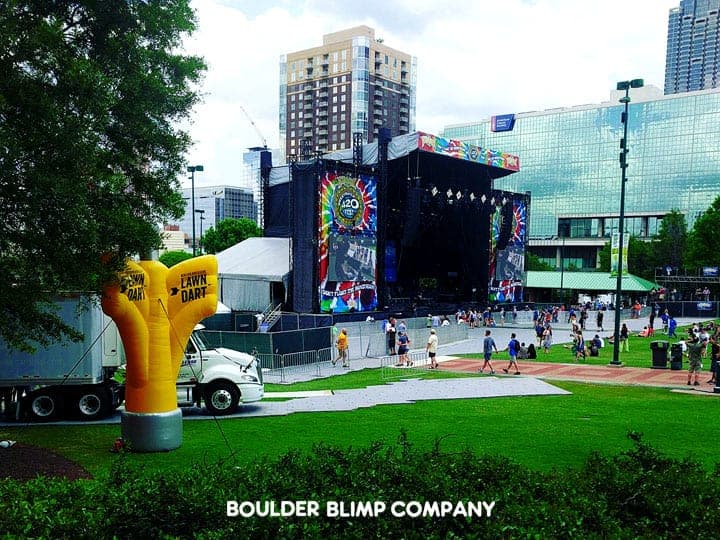 Be Seen! Make a big splash so you are noticed. Few consumers wake up in the morning with a strong desire to find out how to get their hands on your products or services. They are usually oblivious that your company exists. In order to catch their attention, you must go big.  Inflatables are a great way to make a huge impression with low cost.
Advertising is a timing based business. In order to test your advertising you have to do it at the right time and long enough to gather information about its efficacy. But you also need to make sure you don't become blend into the background.  With Inflatables you control how long and when your inflatable is setup without the cost of paying for ongoing print, radio, TV or other traditional advertising.
Advertise in a unique and exciting way. If you're advertising online, PPC, Facebook ads, and or banners can be expensive and hard to gauge in effectiveness and often become just another online ad customers avoid. Using Giant inflatables offer many unique ways of capitalizing on real-time customers, social media, photo contests and the cost is much less and easier to gauge ROI.
Advertise to gauge customer response. Spend time creating your inflatable.  the good news is we can help guide you through the process so that your inflatable advertising resonates with your target audience and can be used again and again over time.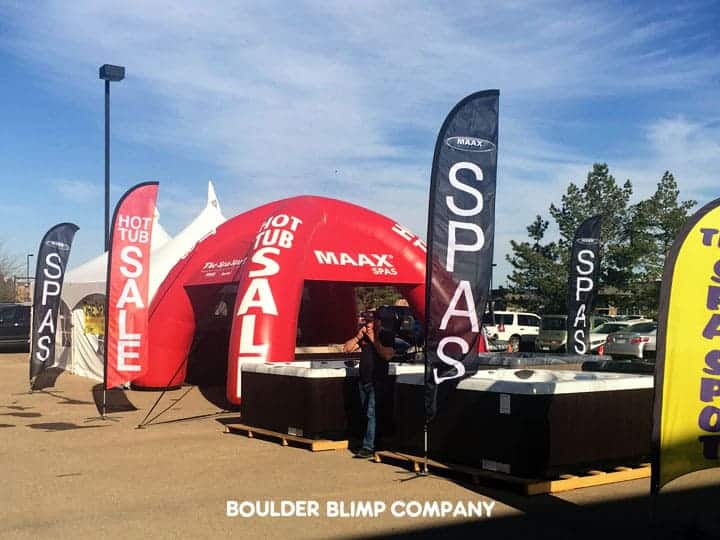 The best move you can make is to invest in a repeatable process that shows a high rate of return with low overhead or ongoing cost.  Inflatables that are designed correctly, used at the right time, resonate with your audience and produce excitement about your brand are the best path to achieve your marketing and advertising goals.
Call us today and we can get you on the right track with your inflatable advertising!