Time to Gear up for the Holiday Season!
With temperatures cooling off, Summer coming to an end and Halloween right around the corner, the time is now to start ordering your Holiday promotional inflatables.  We have been making Holiday themed inflatables for over 30 years so we have the experience to help make this years Holiday Season the best ever!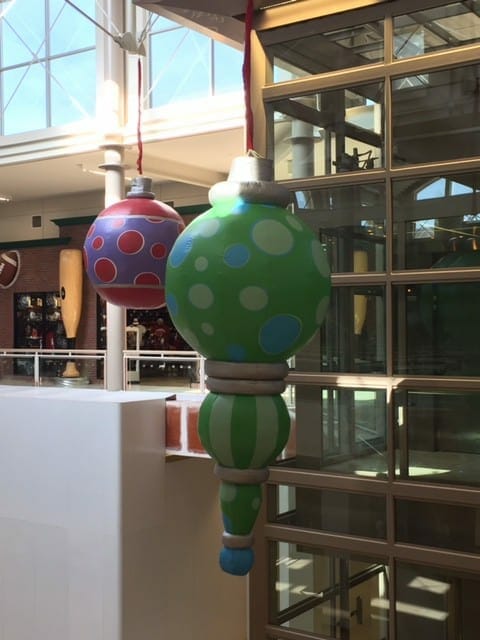 We can help you design and produce Christmas Ornament inflatables, Halloween themed inflatables and help with shopping mall decor with lighted inflatable Christmas trees, Santa, Reindeer, banners or anything else to help set the stage for a big black Friday and shopping season.
Contact us today before it's too late!