Custom Advertising Inflatables & Event Supplies

ATTN ALL FIREFIGHTERS: ACHIEVE VIRAL STATUS WITH TODAYS YOUTH
Educating the kids of today in fire safety is SO important, but it isn't easy. Boulder Blimp has a proven solution: THE ORIGINAL INFLATABLE FIRE SAFETY EDUCATION HOUSE
This inflatable educational prop is customizable to your department's emblem and colors. Overcome the struggle to engage with your community's youth and most importantly, have fun while doing it with an inflatable!
Folks, the buck stops here at Boulder Blimp! We will SHOW YOU THE MONEY & how easy it is to add an inflatable cash machine to all of your promotional programs!
Our CUSTOM INFLATABLE CASH MACHINES will have them lined up around the corner to have you give them a chance to step on up to learn more.
Not just for cash! Our clients have found success and increased brand awareness by using coupons, paper token tickets and other marketing materials that get the customers back for more!
Be the brand they will be talking about with their friends! Stand out and rise above with Boulder Blimp inflatables!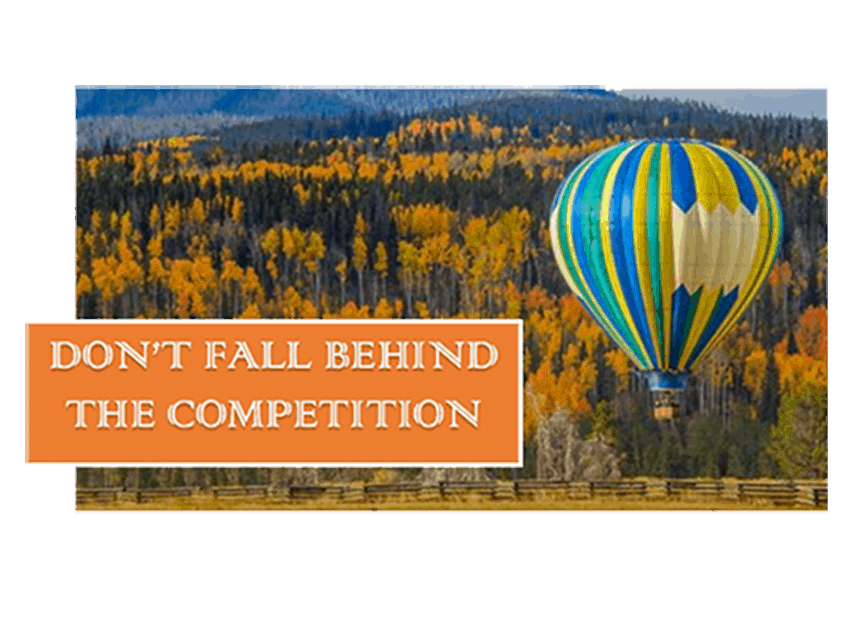 FALL FORWARD AND RISE ABOVE: SUCCESSFUL MARKETING IN THE 4TH QUARTER
Fall is around the corner, and with it comes: THE MOST IMPORTANT 3 MONTHS OF THE YEAR FOR RETAILERS. Learn how Boulder Blimp makes it easy to move from red to black and beyond. There is still time to have our CUSTOM INFLATABLES "raking" it all in at your big Fall & Winter events. Hurry and take advantage of our lowest prices ever on our newest products, before the competition "leaves" you in the dust. Call now for your FREE quote!

These BIG Brands love working with us!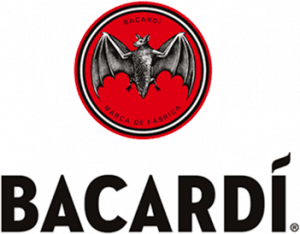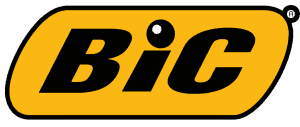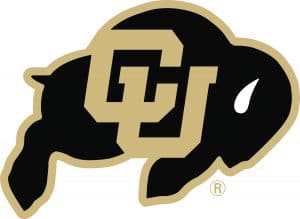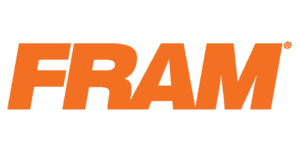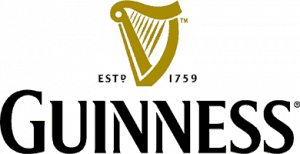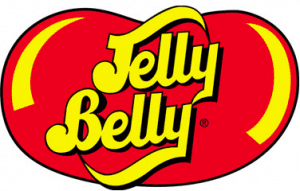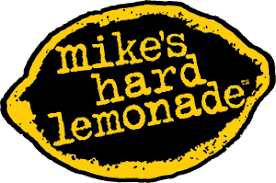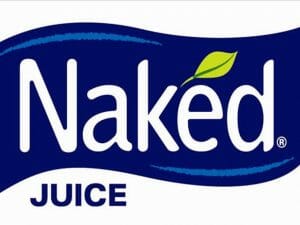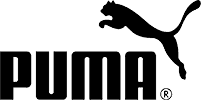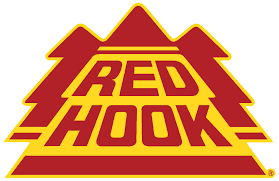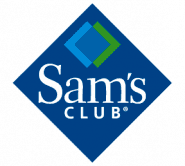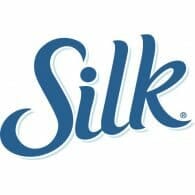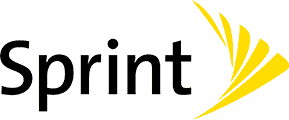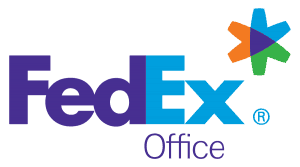 You can trust the team with experience.
Boulder Blimp Company has been the leading innovator of custom advertising inflatables since 1980
We are located in Colorado and ship our products all over the world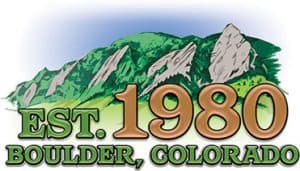 Since 1980, Boulder Blimp Company has designed and manufactured custom advertising inflatables. We provide quality custom inflatables. We have an experienced team of Account Executives and a skilled production team that are here to help clients create the perfect advertising inflatable that meets the event and budget needs. The Boulder Blimp Company sales team will work with you from the sketch to the completion of your project to make sure your custom inflatable is exactly what you need to stand out at your next event. Our giant advertising inflatables are a fun and unique way to get your brand noticed. Giant inflatables will attract giant attention! Our two year warranty on our custom inflatables is one of the best in the industry. When we create inflatable advertising for you, you can count on us to stand behind the product. Never underestimate the importance of customer care when purchasing an giant inflatable. If you need updates to the product in the future (i.e., new branding), we are here for you. Contact us today to find out how we can help your BIG ideas take shape!
We are very excited to announce that we have dramatically improved our production capabilities. If you have worked with us in the past, you will be pleased to find out that we now have lower prices then ever on our custom inflatables and an expanded product line. In addition to providing great deals on advertising inflatables, we now also offer custom: pop up tents, banner systems, table covers, sealed products and more at the best prices! The combination of a custom advertising inflatable with our other branded event supplies greatly enhances the overall effectiveness of any promotion or event. We can be your one stop shop for your promotional event product needs.